Regular Domestic Cleaning Provides Comfort You Deserve
London Clean Professional is offering a wide range of Domestic Cleaning Services in London. We cover all London areas and pride ourselves in providing a high quality domestic cleaning service to our clients.
Our goal is to provide the best domestic cleaning service to you at the most reasonable price.
London Clean Professional cleaning services focuses on weekly, biweekly, monthly and special one time cleanings. The cleaning of your home is performed by a professional cleaner. This cleaner is assigned to your home on a regular basis in order to provide a more consistent service.
London Clean Professional can supply each household with a cleaning kit that will provide all of the products necessary for the cleaner to clean your home. The cleaner will bring it along on her first visit upon your request.
London Clean Professional cleaning services delivers all work with a 100% Satisfaction Guarantee. If you're unhappy with any area we've cleaned, just call us within 24 hours. Our guarantee is part of our commitment to our customers. We want our customers to be satisfied with the work we perform, and we welcome feedback and comments to help us increase customer satisfaction. Tell us what you enjoy and what we can improve upon in our daily mission to retain very satisfied, loyal customers.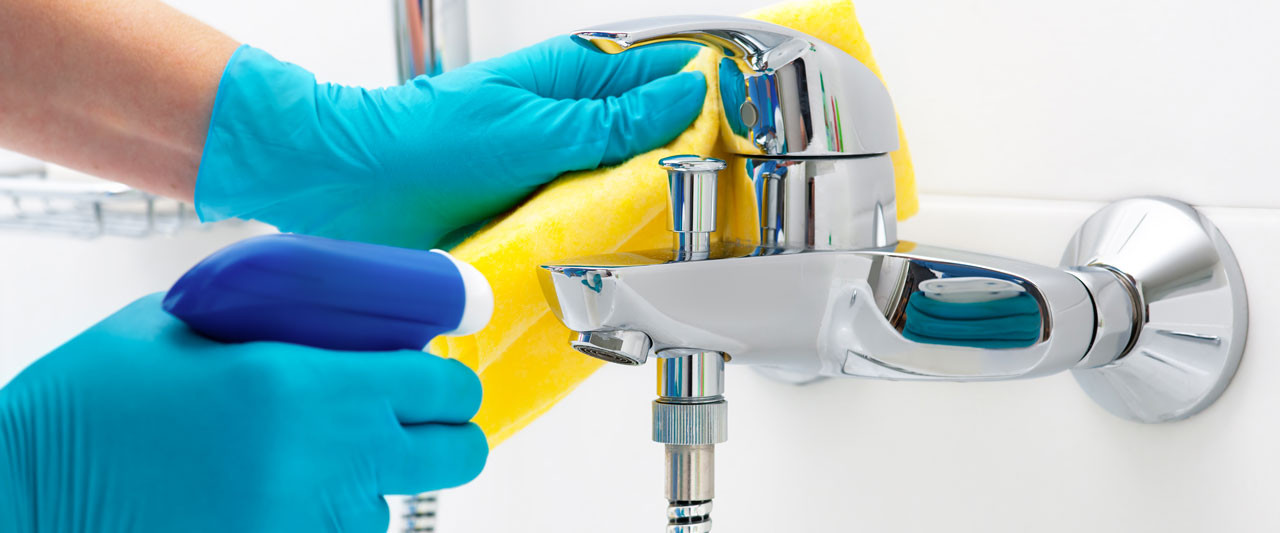 Our Service – Convenient, Flexible, Safe
London Clean Professionals hires experienced domestic cleaners, who know their way around every stain and every surface. We vet every employee and you receive reassurance the cleaner is going to touch the objects only specified by you. If you're unable to greet your cleaner in person, you can issue a house key that will be used only for cleaning appointments. We take responsibility for the key should it become lost.
Domestic Cleaners
Lasting Impressions offer a completely tailor maid cleaning service to your exact requirements.
Services also include : In house ironing, Internal windows changing beds, washing up, skirting boards and internal doors.
Lasting Impressions is not just another cleaning company we go that extra mile to ensure all aspects of your home get cleaned not just the surfaces. We can schedule a deeper clean once or twice a year for things like pulling out appliances and cleaning behind and underneath. Spring clean your kitchen cupboards pull out beds and chest of drawers and clean behind and underneath.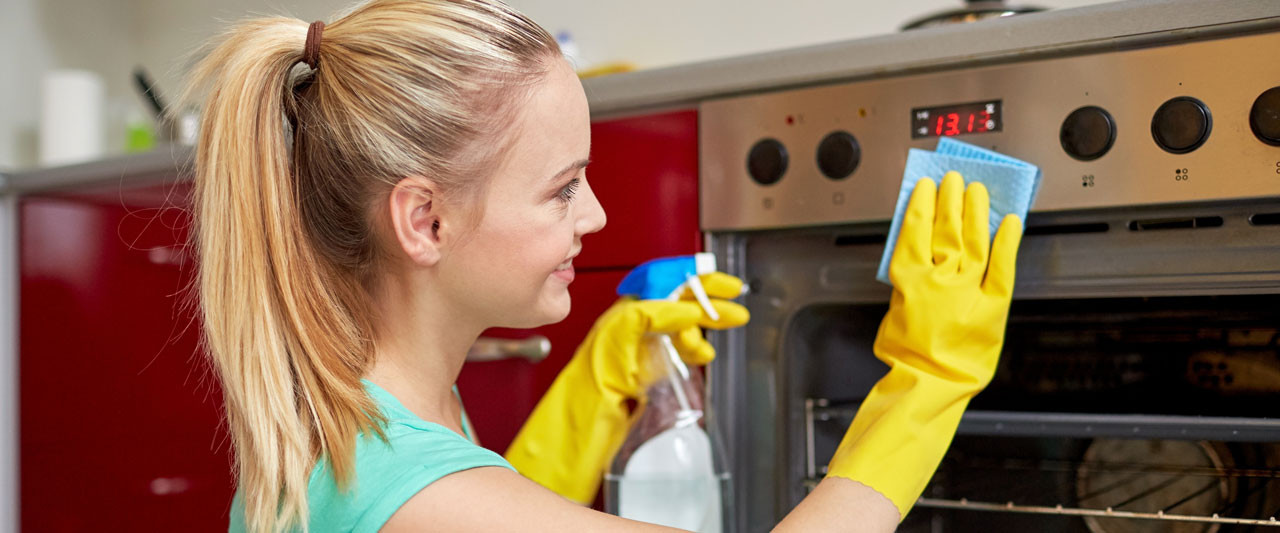 As far as appointments go, you're in full charge. We accommodate all scheduling options from weekly to bi-weekly and monthly visits. You've the option to reschedule appointments with at least a 24-hour notice.
Expect Thorough Cleaning in Every Room
You specify what your priorities are for each appointment, but in general your regular cleaner can perform any task you need them to. In bathrooms, we clean mirrors, wash shower cabins, polish metal fixture, degrout tiles, mop and dry floors, wipe down doors and wall switches. You can expect the same dedicated to detail in the kitchen. In addition to cleaning cupboards, sink and appliances including your toaster and kettle, we also throw out your rubbish, run the dishwashing machine and clean out your bin before putting in a new rubbish bag.
Housekeeping Taken to a New Level
London Clean Professionals knows that the small things are what make you feel at ease in your home and it's what your domestic cleaner takes on. If fallen leaves have piled at your front door, we swipe them away. We dust skirting boards and clean your fridge on the inside and outside. Have laundry that needs doing? We wash bedding and clothes and then iron and fold them in a neat stack.
Our services are bespoke and we clean according to your requirements, but typically we include the following as part of our services:
Dusting
Hoovering
Floor cleaning
Light fittings
Mopping floors
Toilet cleaning
Shower cubicles
Mirrors
Emptying bins
Woodwork and radiators
Stainless Steel Cleaning
Sinks and taps
Oven cleans can also be accommodated
Our services are very much bespoke, and we can offer a service as often or as little as is needed. We can offer full house cleans, or just certain rooms at each visit. The services is very much tailored to your needs.
Trust is an important factor when hiring cleaning services. Because of this, we take pride in our expert team of domestic cleaners who use their expert knowledge and eco-friendly cleaning products to ensure that they clean your home effectively and safely.
Our staff are the top domestic cleaning team in London and have been trained by industry experts, and thus, we are able to provide you with a comprehensive range of services that alleviate your cleaning worries. This enables you to spend your time doing the things you really want to do.
Our cleaning maids and domestic cleaners provide the following services:
Ironing & Laundry
End of Tenancy Cleaning
Carpet Cleaning
Vacuum Cleaning & Dusting
Waste Disposal
Garden Servicing
To view a comprehensive list of the services that we offer and to take a look at our reasonable prices, please feel free to visit our pricing page.
To book a service appointment yourself, then please visit our reviews page. Alternatively, you can call our expert staff to book an appointment or just ask us any cleaning related questions that you may have.
Your regular domestic cleaner is only a call away. The surest way to reach London Clean Professionals is at 07859434892 or at office@londoncleanprof.co.uk!