Spruce Your Property with a One-Off Spring Cleaning
Perhaps you've been away on a long vacation and your home needs lots of elbow grease to clean. Or you expect important guests and want your house to resemble a photo spread in a home interior magazine. Time is of the essence and you can't do it on your own. Enter London Clean Professionals – your answer to all cleaning matters. In one day, your home is going to sparkle with our one-off spring cleaning offer. We eliminate grime, dispose of dust and do away with stains on every possible surface you can imagine.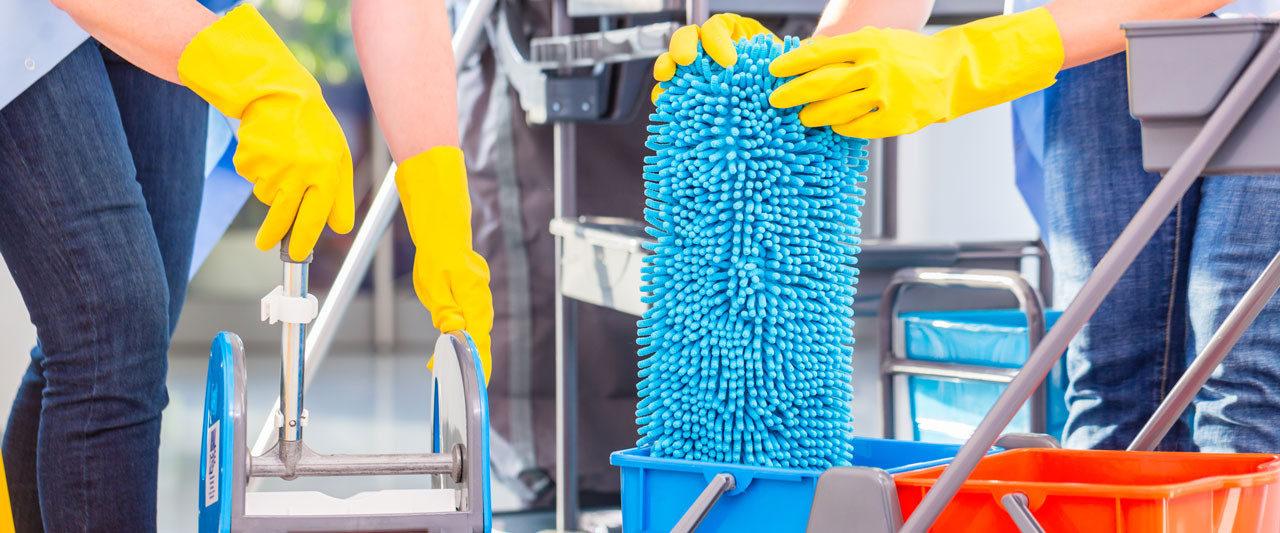 London Clean Professionals have a strategy when it comes to one-off spring cleaning. Target all vital areas in your home where dirt and dust is most problematic.
Floors
Crusty floors and dusty carpets receive a complete makeover. Our cleaners run over all carpeted areas with a vacuum cleaner several times. For all tiled, laminated and wooden floors our cleaning crew uses mops and ensures that after washing, the floored areas are dry afterwards to eliminate the risk of water stains.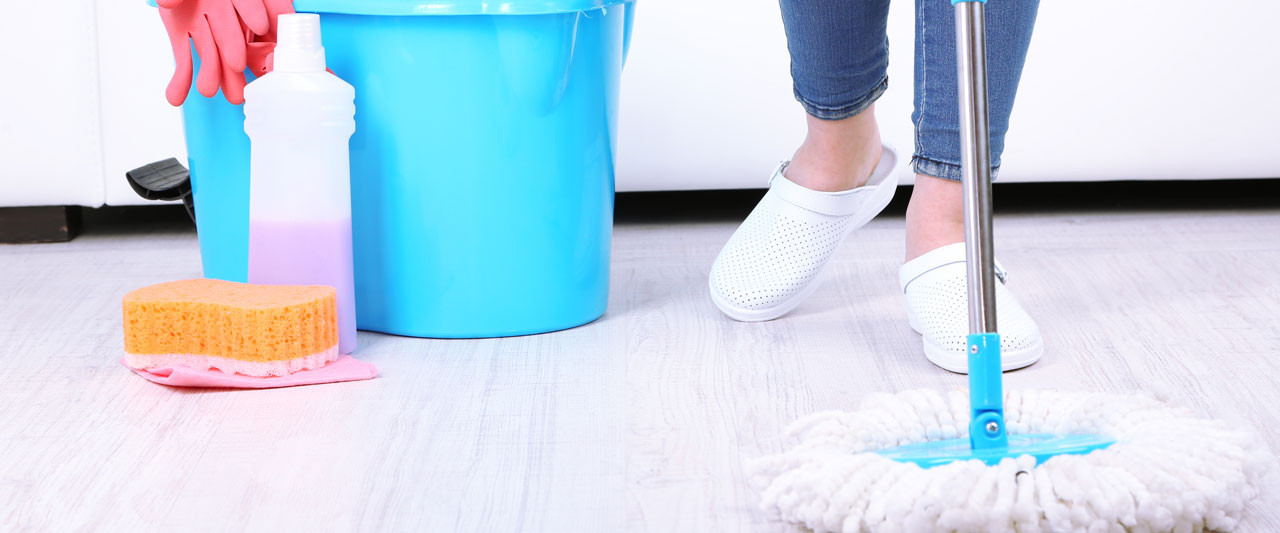 Cupboards
Cupboard are most likely to accumulate dust and debris, which is why we wipe for dust on all sides including the top. We dust on the inside as well and remove any crumbs and stains.
Appliances
Kitchen appliances rank high on our list. We degrease stove tops and ovens in addition to cleaning dishwashing machines, washing machines and refrigerators.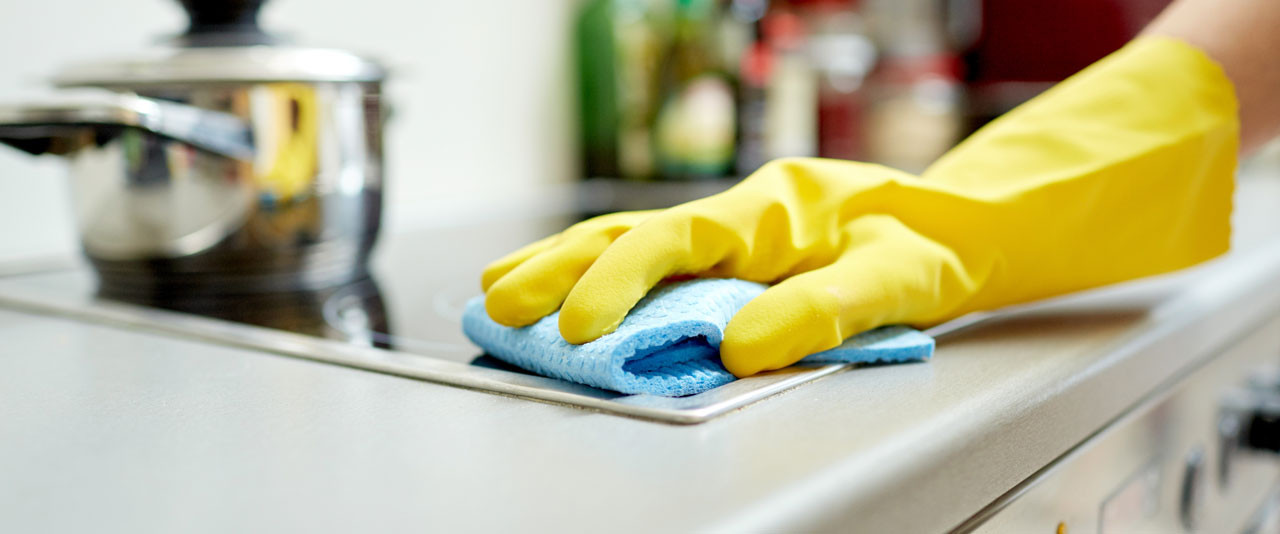 Bathrooms
London Clean Professionals takes time to cover every tile in the bathroom and pays attention to the grout. We polish metal fixtures, wash the sink, scrub your bathtub and treat your toilet as well.
General Cleaning
Dust is the most challenging foe to every home owner as in this day and age, there's so much dust that layers on every possible surface and gets in every crack and corner. Our cleaning technicians go through great lengths to improve your indoor air quality by dusting every possible space from tables, chairs and shelves to doors, painting frames and TVs. We even go for stains on your walls.
What would have taken you days to complete on your own takes now hours and costs you a little. Have your one-off spring cleaning team come over as early as tomorrow. You only have to provide us with hoover and mop for the cleaning.
Your regular domestic cleaner is only a call away. The surest way to reach London Clean Professionals is at 07859434892 or at office@londoncleanprof.co.uk!
Get a Quote