Make Your Family Hotel Prim and Proper
The key to hospitality is cleanliness. Whether you run a small family hotel or just rent your house a few times a year, you know your guests expect clean, crisp sheets, spotless surfaces, and a fresh scent. That's not a small feat to achieve and often, it's a demanding job for one person or even a small team to handle on their own. With having to running the hotel and entertaining guests, there are hardly enough hours in the day to reach the high standard of expected cleanliness. London Clean Professionals evens the playing field with our family hotel cleaning service aimed to free you time and resources.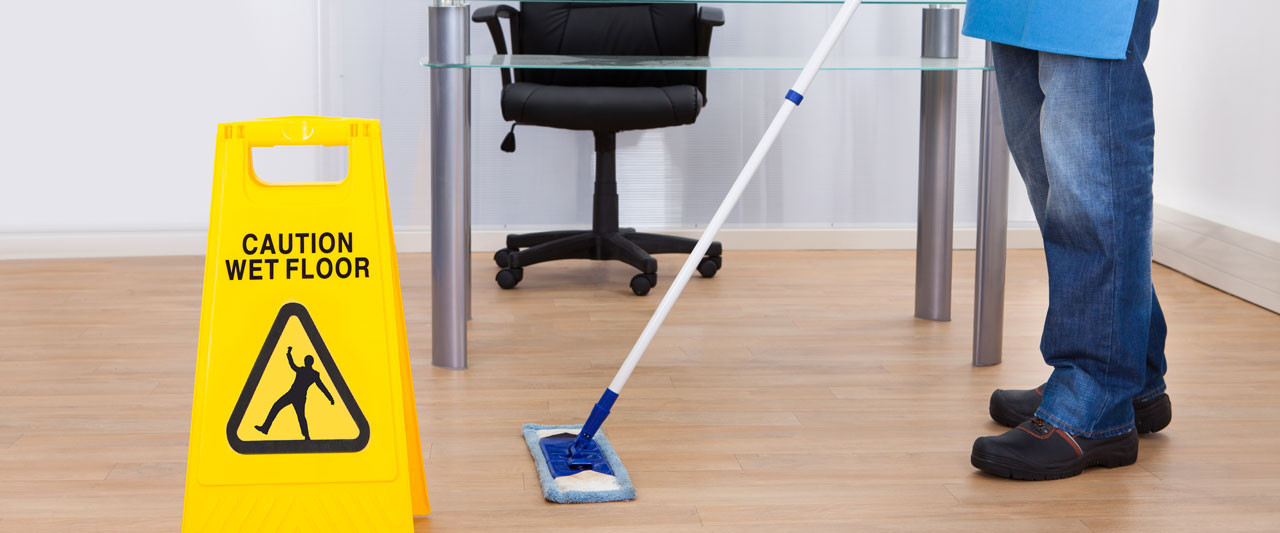 Superior Preparation after Every Checkout
London Clean Professionals comes over after every checkout to prepare the space for your next reservation. You can count on an experienced team that takes the time and effort to look into every corner and surface. Dust is swept away. Carpets are thoroughly vacuumed and the windows are cleaned with great care on the inside. Our team also systemically goes through the bathroom and kitchen areas giving them a thorough top-to-bottom clean that eliminates any dust, stains, crumbs and other undesirable particles. Your guests' comfort is our highest priority.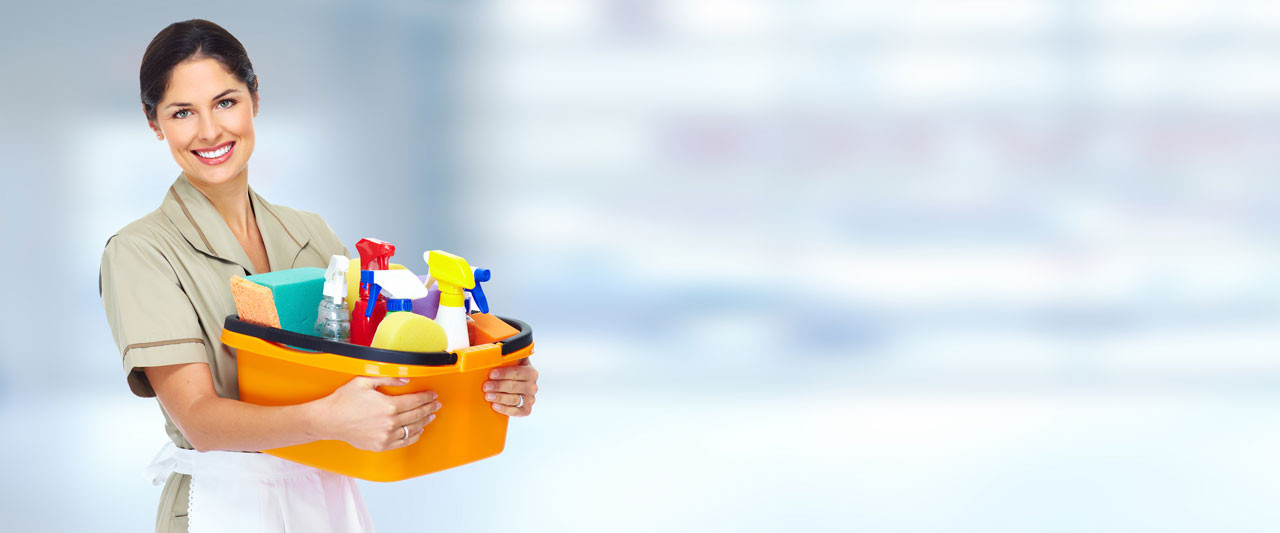 Housemaid cleaner woman working in modern hotel
We leave rooms and common areas refreshed, hygienic and spotless.
Laundry Comes out Stark and Wrinkle Free
Beds receive the most attention and for that reason your bedding has to smell nice and look impeccable. London Clean Professionals changes sheets and assorted beddings and washes them thoroughly using high-grade laundry detergents that not only deal away with stains, but keep the fabric soft to the touch. This service also include drying, ironing and folding.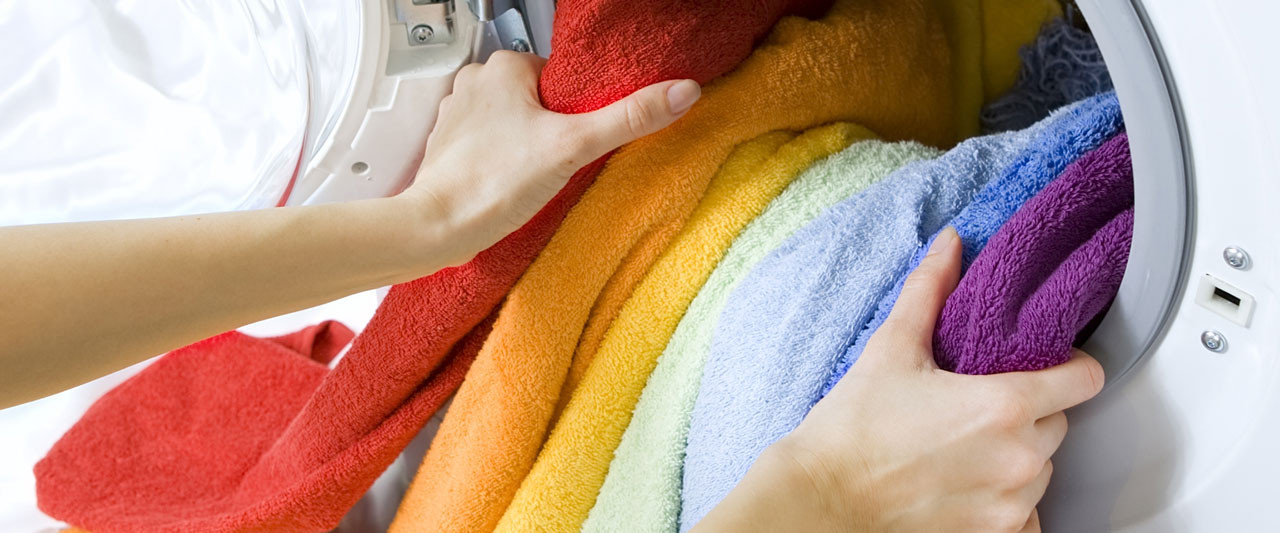 Efficient Service at Budget Friendly Rates
The family hotels cleaning service is a flexible service. London Clean Professionals works in harmony with your schedule, because we realize you have a business to run and this service is meant to help you lighten your workload. Our team frequents your property as often as you need us to depending on your activity and our rates are adjusted to fit right in the budget of a small hotel.
Request your quote today and give London Clean Professionals a call. You can reach us at [phone number] or email us at [email]. An operator is always available during weekday working hours to consult you on any questions you might have or changes to current appointments.
Your hotel family cleaner is only a call away. The surest way to reach London Clean Professionals is at 07859434892 or at office@londoncleanprof.co.uk!
Get a Quote