After Party Cleaning even for the most dirty home or apartment after the party. With our special equipment we can clean every home. Our after party cleaners are perfectly qualified to provide first class cleaning every time. After a long hard night of partying, the last thing you want to do the next morning is clean, and that is what we can help with.
Our Before or After Party Cleaning is brilliant – made to suit your needs and hopefully remove at least one of your headaches! We can provide you with a quality and reliable cleaners before or After Party Cleaning Service in London at the best prices you can get.
Most people only have time to clean on the weekends, but what happens when you organize a party on weekend. When you use our residential and commercial cleaning business, you're freeing up your weekends for fun rather than for chores.
Flexibility
The flexibility of the services offered by our house cleaning company means you have complete control over your house and apartment cleaning. We work with you to make sure you receive your preferred before or after party cleaning schedule. When you hire our cleaning services, you receive a customized house cleaning checklist that our maid and house cleaning staff follow closely, so your expectations for a clean home are met every time.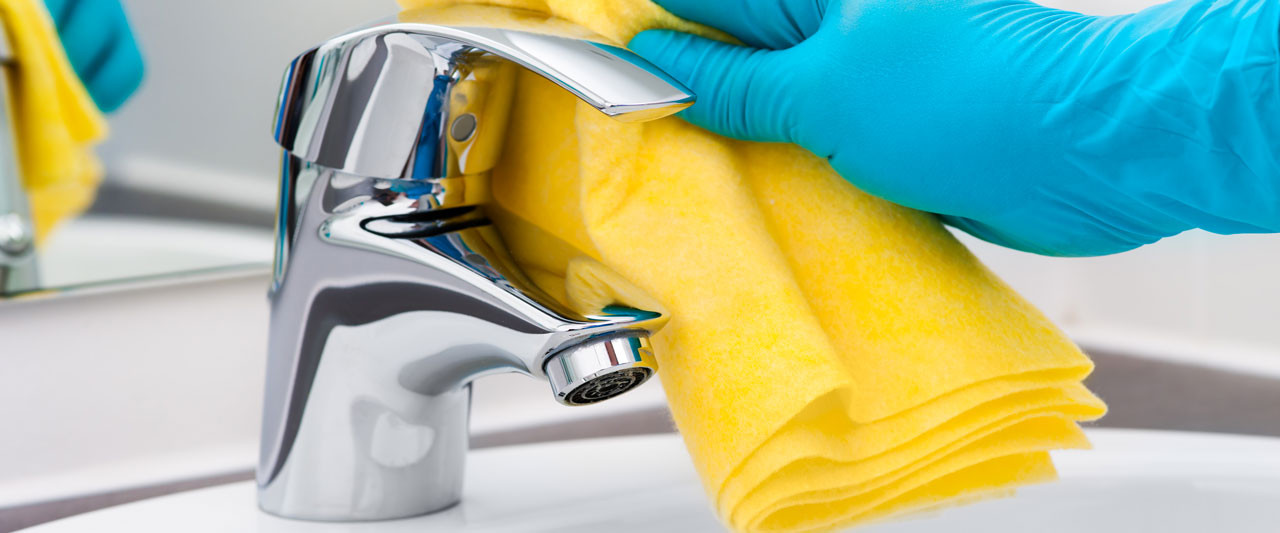 Save your time and Relax
It is great to have a party and to be able to enjoy it fully and the best way to do it is to avoid the cleaning after that. So, here we are, ready to help you to get rid of all that boring cleaning job. No need to worry any more about the mess that comes with the party. Let us take care of that, just contact us and we will send you one of our professional cleaners to clean all the premises, the toilet, the bathroom and the whole kitchen, to hoover and mop the floors, to resume the arrangement and throw away all the litter.
Special Events
Hosting a large party? You will want your place to be ready for company inside and out. You already have more information on what to take care of, so leave the work to us. We shall get your home party ready from the front door to the right back door. Your kitchen will sparkle inside and out as well as your bathrooms will be flawless. We also offer extensive, deep cleansing services for other special events. When you're moving out of a rented property, you intend to be certain it's spotless. When it's time and energy to move in to a new place, you don't desire to spend the initial day working. That's why you can call on us for relocating help. We shall even help you tidy up and put things back in order after a big renovation project. You don't have even to be a regular customer to hire us for your special events. We are pleased to offer temporary services for these special times that you experienced.
Get a Quote