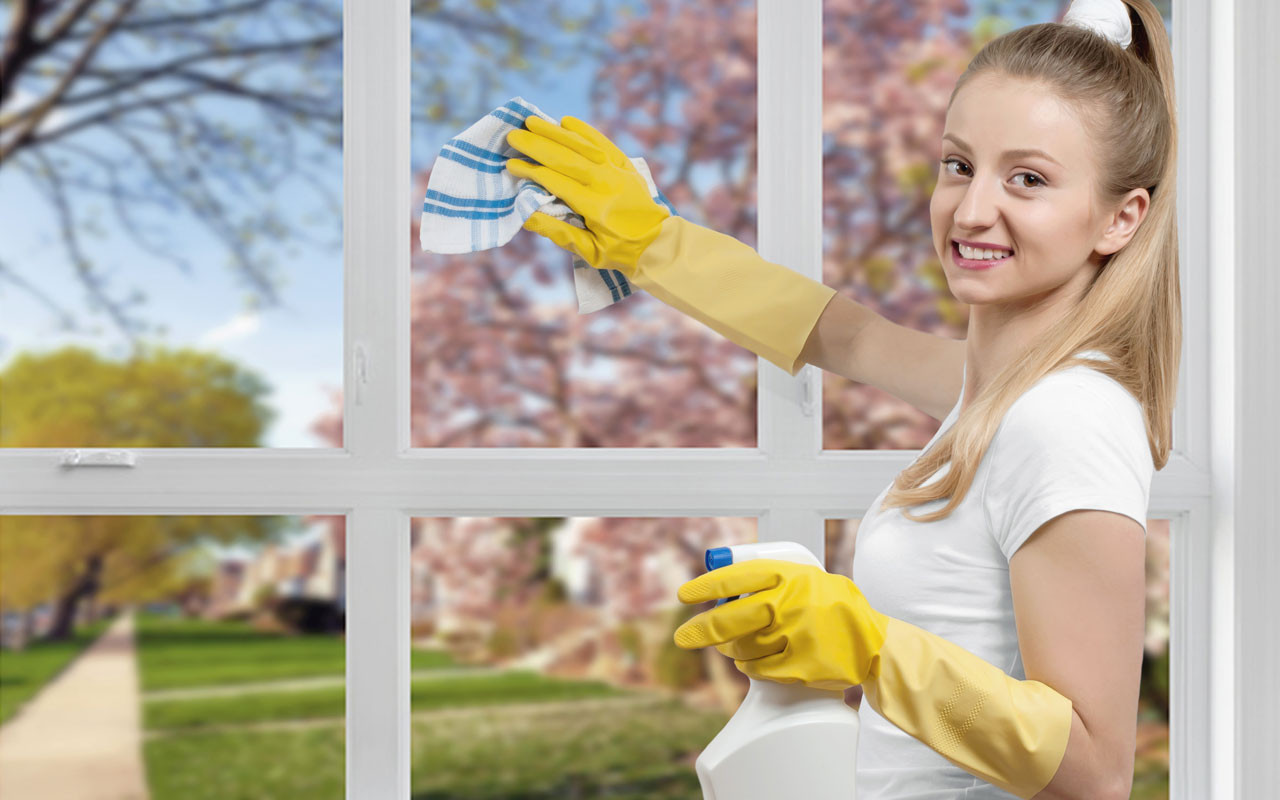 London Clean Professional is a full-service cleaning company which operates from Zone 1 to Zone 4 in London and relies on the experience, professionalism and enthusiasm of our team of specialists. Our team has mastered domestic cleaning, office cleaning and cleaning a small family hotels.
Our Promise is to bring back the cleanness and freshness to your world. We have vowed to deliver high-quality cleaning and professional customer service and our mission is to accomplish this while keeping affordable prices. We have set high standards for cleaning, so efficiency and perfection are a must in our work. We proudly created out portfolio of services so that you can enjoy fresh and clean results at home.
Whether you require regular or fortnightly domestic cleaning in London your home is in good hands. Our certified experts have the necessary experience and technologies to treat different fabrics and achieve ideal results.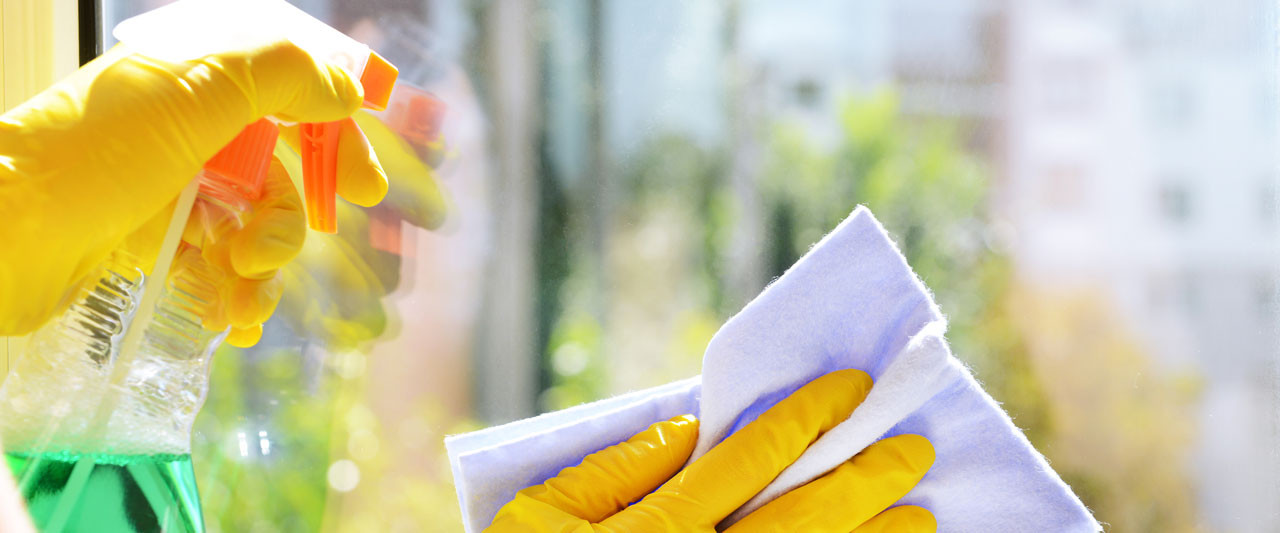 OUR VALUES
London Clean Professionals is an eco-friendly and client-convenient cleaning company. Delivering professional results in cleaning is never at the expense of Mother Nature. Therefore, we work only with professional detergents which are completely non-toxic, biodegradable and safe for children or pets. Their price is calculated in the price of the cleaning service.
For your convenience, our cleaning experts work seven days a week. So they can meet your schedule and they are ready to revitalize and refresh your home or office on weekends or bank/public holidays without extra charging.