Do you need end of tenancy cleaning?
If you are moving out of your flat, selling the house, or you have to clean before your new tenants move in, and you do not have the necessary time, products, machines or skills – you have fallen on the right place. Our company London Clean Professional will help you to complete this task.
Contact us and we will send you qualified team that will do the job in no time. Our employees are professionalists that possess all the necessary skills to provide you with perfect clean rooms. Our service and cleaning methods have years of improvement and will guarantee you welcoming atmosphere after we clean the place.
If you are moving out of your rented flat or rented house and would like to receive your deposit back, do not hesitate to contact us for End of tenancy cleaning London. By the end of the day our team will turn it in the way it looked when you first moved in.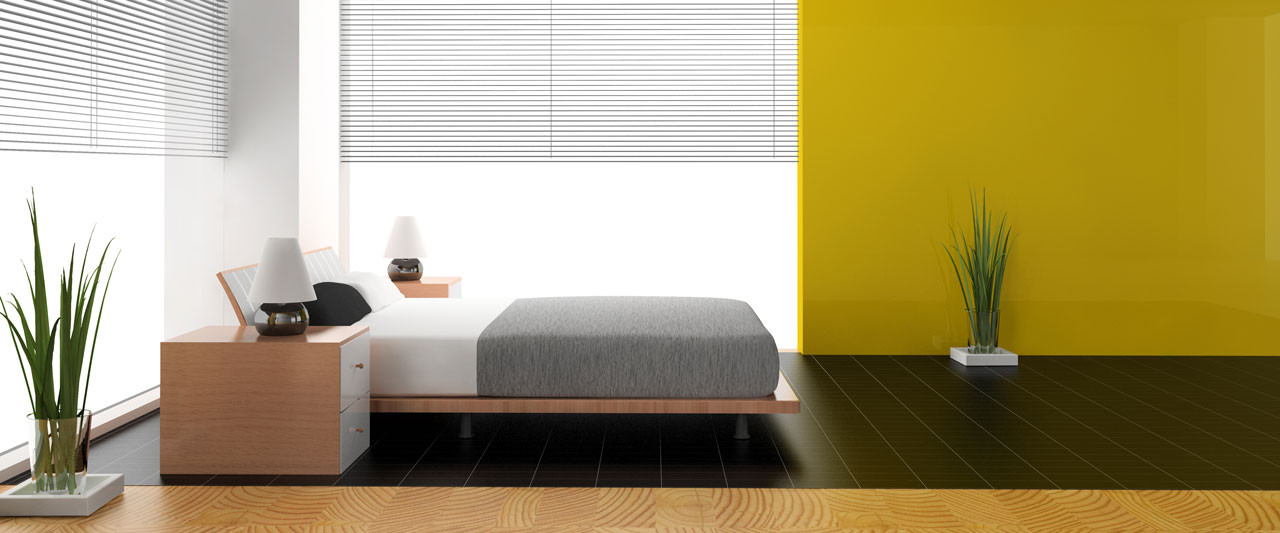 What is included in End of Tenancy cleaning service?
In general, our team will perform the following procedures:
Dusting;
Carpet cleaning and vacuuming;
Rug cleaning;
Mattress cleaning and vacuuming;
Bathroom cleaning;
Washing floors;
Window and glass (furniture tops, mirrors, etc.) cleaning;
Door cleaning;
Shelves arranging;
Upholstery cleaning;
Wood furniture cleaning.
Our team will complete different subtasks in each room of your flat or house:
In the kitchen
Wash and polish all surfaces.
Clean inside all cupboards and drawers, shelves, etc. Remove all old food stuffs, carrier bags and rubbish.
Clean sink and taps and polish the surfaces.
Clean wall tiles.
Clean oven internally to remove all built up grease;
Clean and remove grime from extractor.
Clean and defrost refrigerator. Removing all grime, mildew and food deposits. Leave switched on.
Clean washing machine inside and out. Clean rubber at the door. Clean soap drawers and filters.
Clean dishwasher inside and out.
Clean all other kitchen robots (microwave, toaster, etc.)
Bins to be cleaned inside and out.
In the bedroom
Clean all bedroom furniture/storage.
Mattress cleaning.
Carpet cleaning.
Curtain cleaning
In the bathroom
We will de-scale, clean and polish the shower screen.
We will degrease wall tiles, then clean and polish (and remove mould growth).
Clean all bathroom surfaces – basin, taps, shower and polishing.
Brush and clean the toilet and toilet seat.
Remove all soap and shampoo etc.
Clean and polish m
Wash and sanitize f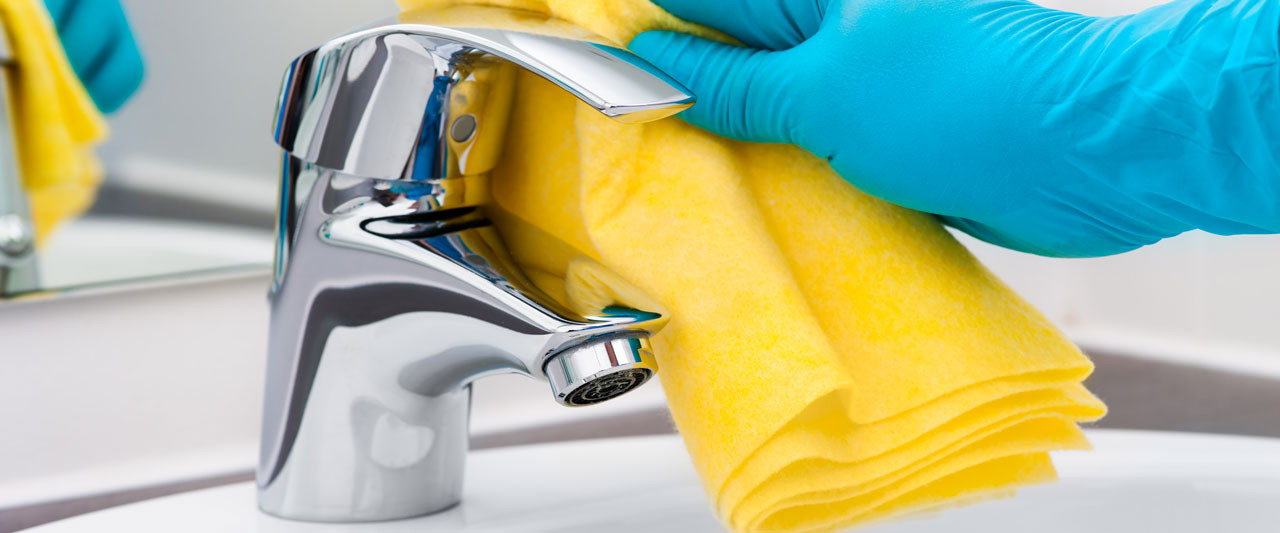 End of Tenancy cleaning prices
Studio flat £150.00
1 Bedroom flat/house -£180.00
2 Bedroom flat/house (with 1 bath)-£170.00
2 Bedroom flat/house (with 2 baths)-£250.00
3 Bedroom flat /house (with 1 bath)-£260.00
3 Bedroom flat/house (with 2 baths)-£290.00
4,5 Bedroom flat/house-subject to site survey
You can make same-day bookings depending on availability and we don't charge for late cancellations nor have an extra fee for weekend bookings. When you book your end-of-tenancy cleaning with London Clean Professional you will get your own dedicated supervisor who is responsible for managing the cleaners on the day and ensuring that the shine in your property is carried out in accordance with our strict cleaning methods.
Your supervisor will talk you through the process on the day and show you around your sparkling clean property at the end.