Why hiring professional end of tenancy cleaners is worth your money?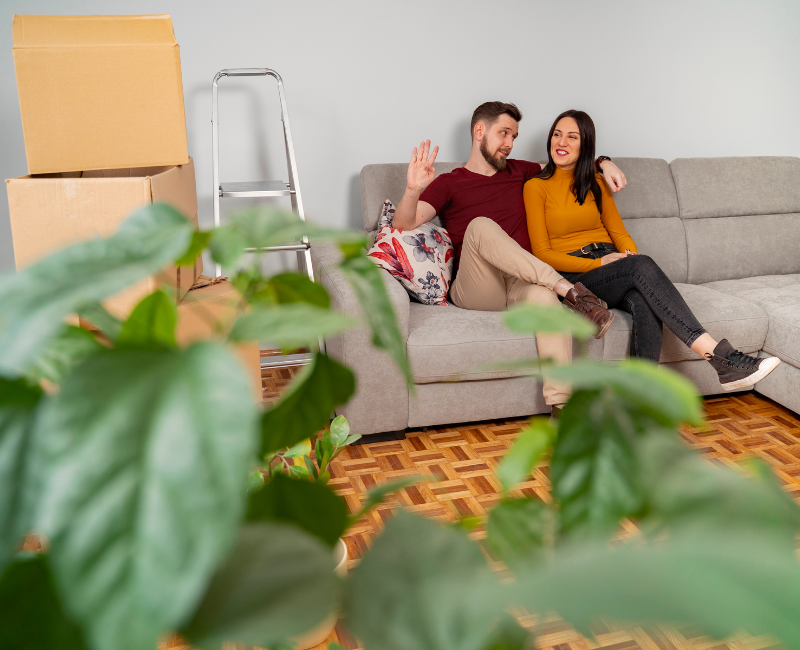 Why hiring professional end of tenancy cleaners is worth your money?
The end of a tenancy period can be a stressful time for both tenants and landlords. With so much to organize and prepare for, the last thing you want to worry about is the state of your rental property. This is where professional end of tenancy cleaning services can make all the difference. In this article, we'll explore why hiring professional end of tenancy cleaners is worth your money.
Professional end-of-tenancy cleaning services bring a level of expertise and efficiency that can make a world of difference. These experts are well-versed in the specific requirements of end of tenancy cleaning. They know what landlords and letting agents expect, and they have the experience to deliver results that meet or exceed those expectations. This expertise ensures that every corner of the property, from high ceilings to hidden nooks, is thoroughly cleaned, leaving the property in pristine condition.
End of tenancy cleaning is a time-consuming task. It entails cleaning the entire property, from top to bottom, including hard-to-reach areas and spaces that are often overlooked during regular cleaning. By entrusting this responsibility to professional cleaners, you can save yourself the hassle and time required to tackle this arduous task. This newfound convenience allows you to focus on other aspects of your move, such as packing, coordinating logistics, and ensuring a smooth transition to your new property.
One of the primary benefits of hiring professional end-of-tenancy cleaners is the potential for a full refund of your deposit. Landlords and letting agents are more likely to refund your deposit in full if they find the property in impeccable condition. When you invest in a professional cleaning service, you significantly increase your chances of receiving your deposit back without deductions for cleaning or repair expenses. The upfront cost of professional cleaning can be more cost-effective in the long run, as it offsets potential deposit deductions.
Professional cleaners take immense pride in their work and pay scrupulous attention to detail. They are dedicated to leaving no stone unturned, ensuring that the entire property is spotless. Their commitment to excellence is evident in the final result, as they go the extra mile to address even the tiniest of imperfections. This meticulous approach not only impresses landlords and letting agents but also ensures a truly deep and thorough cleaning.
Moving out of a property can be a highly stressful experience. With so many tasks to manage, from packing to coordinating logistics, outsourcing the cleaning to professionals provides a significant stress reduction. It guarantees that a substantial aspect of your move is handled competently and efficiently, allowing you to focus on other moving responsibilities. This efficiency is a key benefit, as professional end-of-tenancy cleaners can complete the task much faster and to a higher standard than most individuals, resulting in a cleaner, more organized move.
In conclusion, the decision to invest in professional end-of-tenancy cleaning services is undoubtedly worth your money. It ensures a thorough and expert-level cleaning that increases the likelihood of receiving your full deposit back. Moreover, the convenience, expertise, and attention to detail provided by professional cleaners can make the end of your tenancy a much smoother and stress-free experience.